Rękawice PU Czerwono/Czarne
Domyślną nazwę, opis jak i inne parametry dodawanego produktu zmienisz udając się na stronę TOWARY \ Ustawienia nowo dodawanego produktu.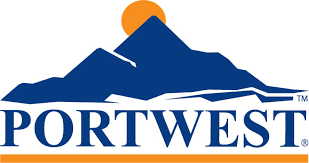 Easy return of products within

14

days from the date of purchase without giving reasons
Czerwony kolor dzianiny podkładowej wskazuje na przeznaczenie do pracy przy minimalnym zagrożeniu. Powleczenie PU podwyższa odporność na przetarcie.
Kolor czerwony - przeznaczone do pracy w minimalmym zagrożeniu
Powleczenie PU podwyższa odporność na przetarcie
Powleczenie wewnętrznej części dłoni podwyższa manualność rękawicy i oddychalność całej dłoni
Oddychający dziany podkład bezszwowy
Elastyczny podkład z dzianiny o uigleniu 13
Opakowanie detaliczne ułatwiające prezentację
Odporność na przecięcie ANSI na poziomie 1
Normy
AS/NZS 2161 .2
AS/NZS 2161 .3
ANSI/ISEA 105 - 2016 CUT Level A1
EN 388:2016 - 2.0.2.1.X.
CE
EN 420